Merrylinn's Home Page
Welcome!!!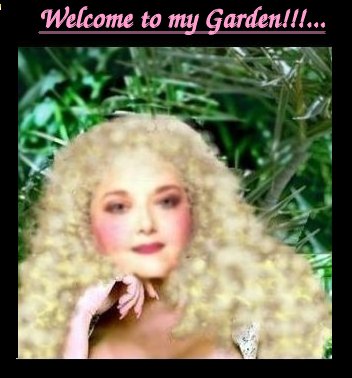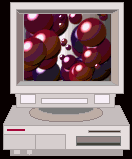 HTML Code by Gomer
at http://stoopidsoftware.com
I am working hard on getting this
Page just right -- please be patient...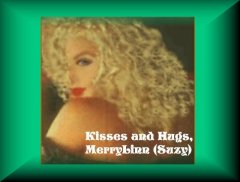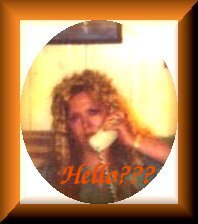 ---




http://www.listbot.com/subscribe/Puppylove
You may now go to the List Owner area to use your new list.



---
---



Use POSITIONAGENT, monitors where your web site is ranked on leading search engines for selected keywords and reports all listings and positions to help you get more hits.
---
LE FastCounter
Copyright © 1997-1998 Submit It!, Inc. All Rights Reserved.
Questions or comments? Please let us know by using our Feedback Form.
---







---
If you like flowers, Please Click Here for my Flower Site--

This site has great beauty and hair reconstruction features, for both men and women...check it out, ladies and gentlemen!!!...
---
Bookmark Me...
More to Come!!!
---





---



This property was reserved by

Zsuzsi (Hungarian for Suzy)
on


I'm from Virginia, USA, just outside Washington, DC. I have one daughter, a cat and a dog. I am a divorced professional woman.

I am just moving in, so the place is a mess...sorry...

In the meantime why not check out the link below to get your own 10MB of free webspace?
My interests:

African Culture
Art and Artists
Asian Culture
Black Culture
Books/Magazines
Comedy
Computers/Technology
Conservation/Environment
Counterculture
Dance/Theatre
Fantasy/Role Playing
Fashion
Feminism/Women's Issues
Food/Drink
Health/Fitness
Movies/TV
Music: Blues
Music: Classical and Opera
Music: Jazz, Experimental
Music: Latin, Reggae, World
Music: R and B, Soul
Music: Rock and Pop
Music: Techno, Electronic
Natural Sciences
News/Current Events
PC Games
Paranormal
Parenting
Pets/Animals
Philosophy
Photography
Politics
School/College
Science Fiction
Shopping
Small/Home Office
Socialising
Sports: American Football
Travel
Web Publishing/Design
Email me on:
merrylinn@bigfoot.com
This page has been visited
times.
I will be constantly updating this site, so stay toooned...